About the Show
Are you tired and maybe even a little bored with the same old answers to life's persistent questions? Then welcome. You're in the right place.
From the mundane to the mystical, we'll explore a whole range of topics, but always with a surprising new spin or fresh perspective.
Each podcast is under 10 minutes because enlightenment is meant to strike, not crawl. And besides, I want to leave you thinking.
So, settle in with a cup of coffee and let's get started.
Thanks for stopping by.
~ Akasha
Featured Episodes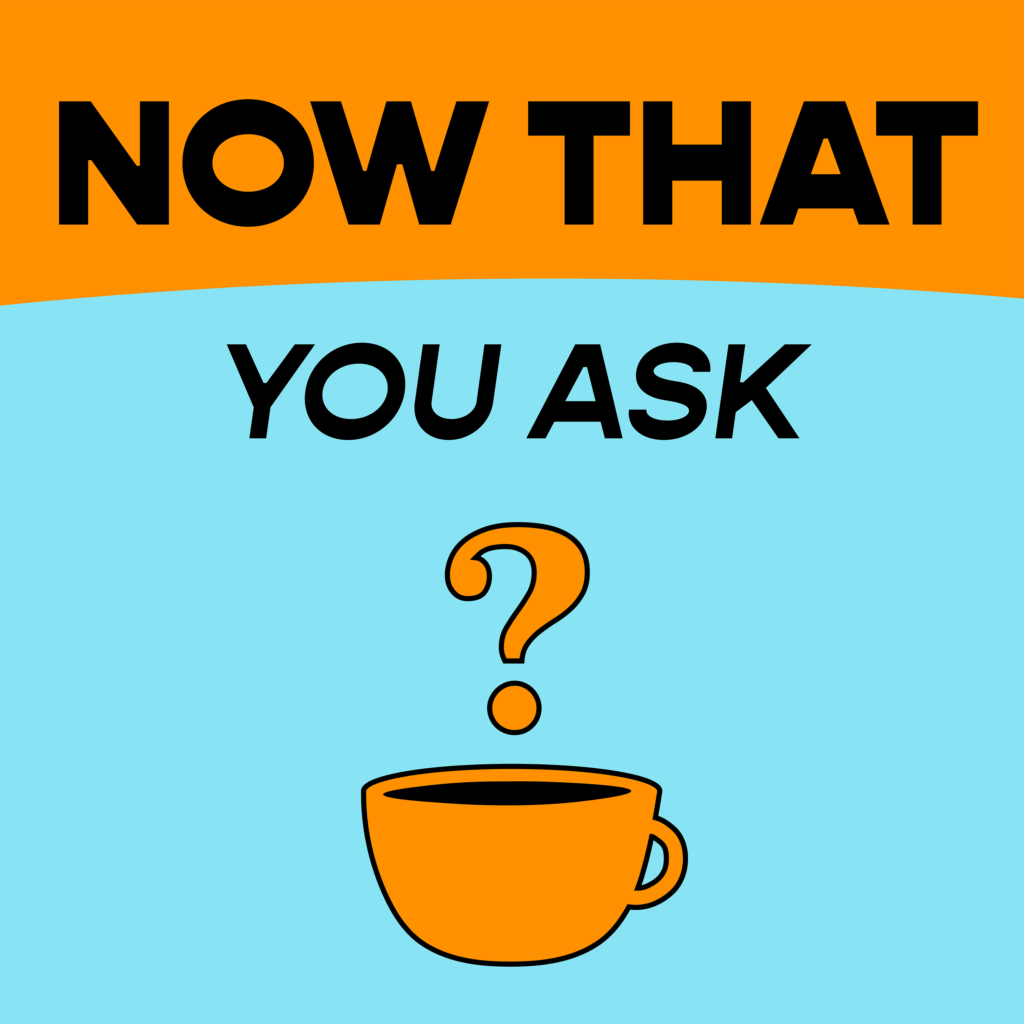 Marmalade
Are there lessons to be learned from a condiment? Hear what happened when I ordered a special jar of marmalade from Scotland hoping it was like what my grandmother always had on her breakfast table.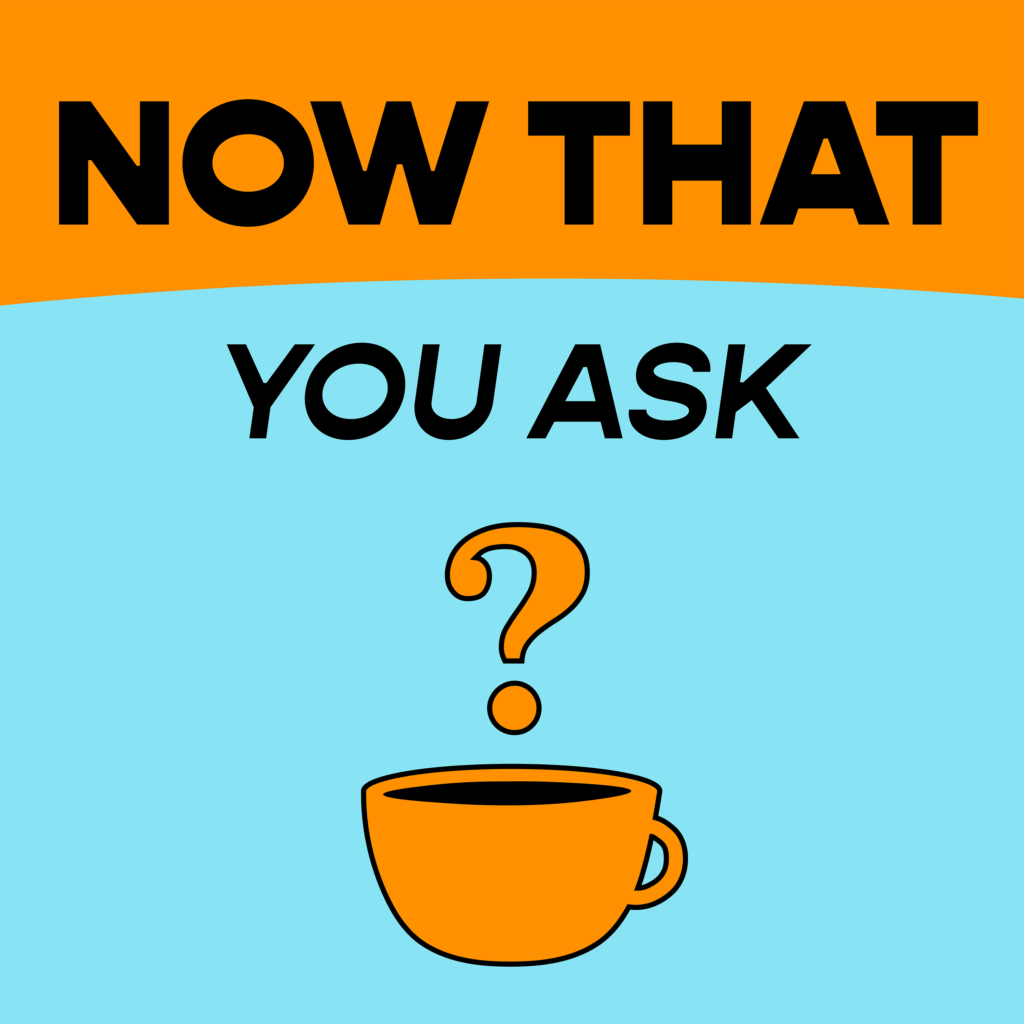 Missing Daddy
I miss my daddy. I miss our morning walks. I miss lots of things actually. It is times like these I like to bring him close to me by indulging in memories and by reminding myself of the many gifts he gave me. From genetics to life lessons, he will always be with me.
Subscribe
Enter your email address to be informed when a new episode is released.